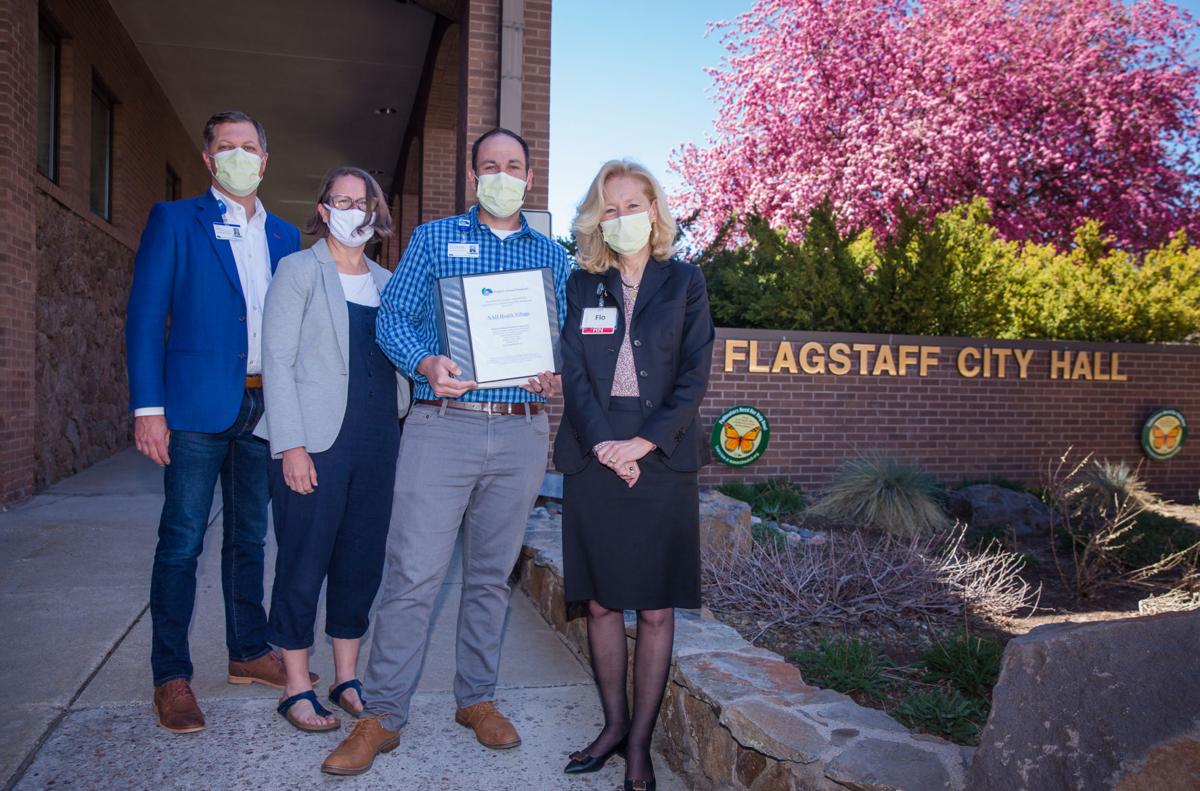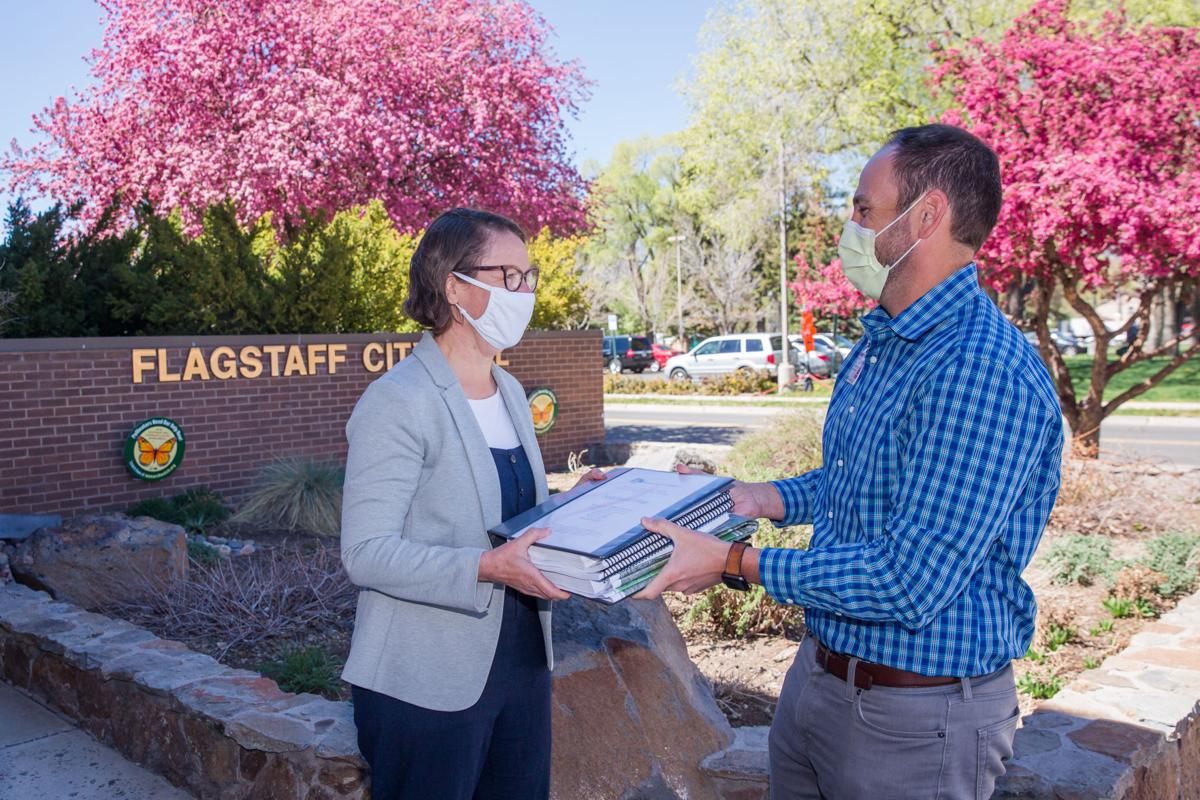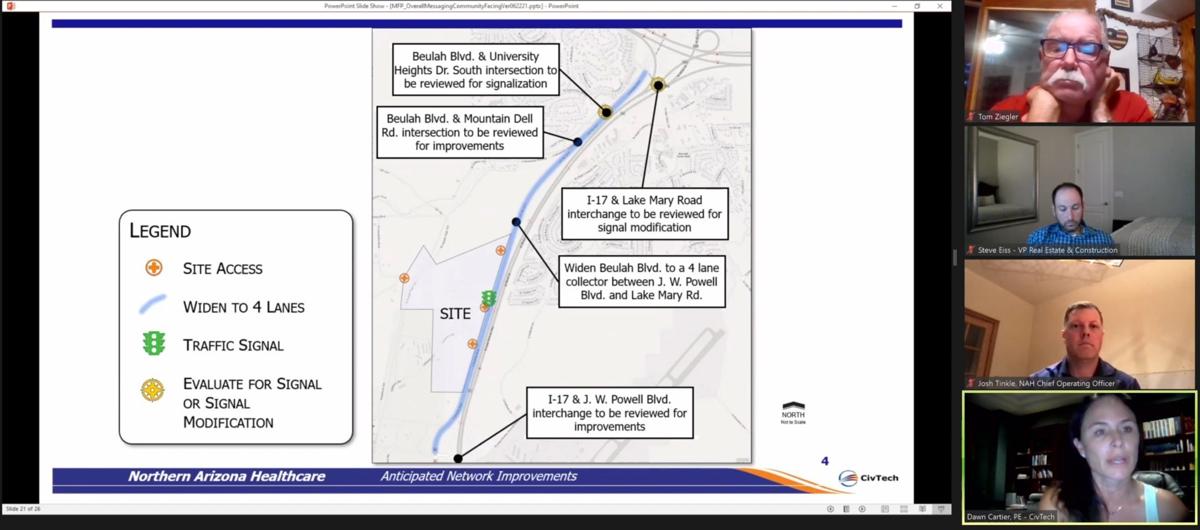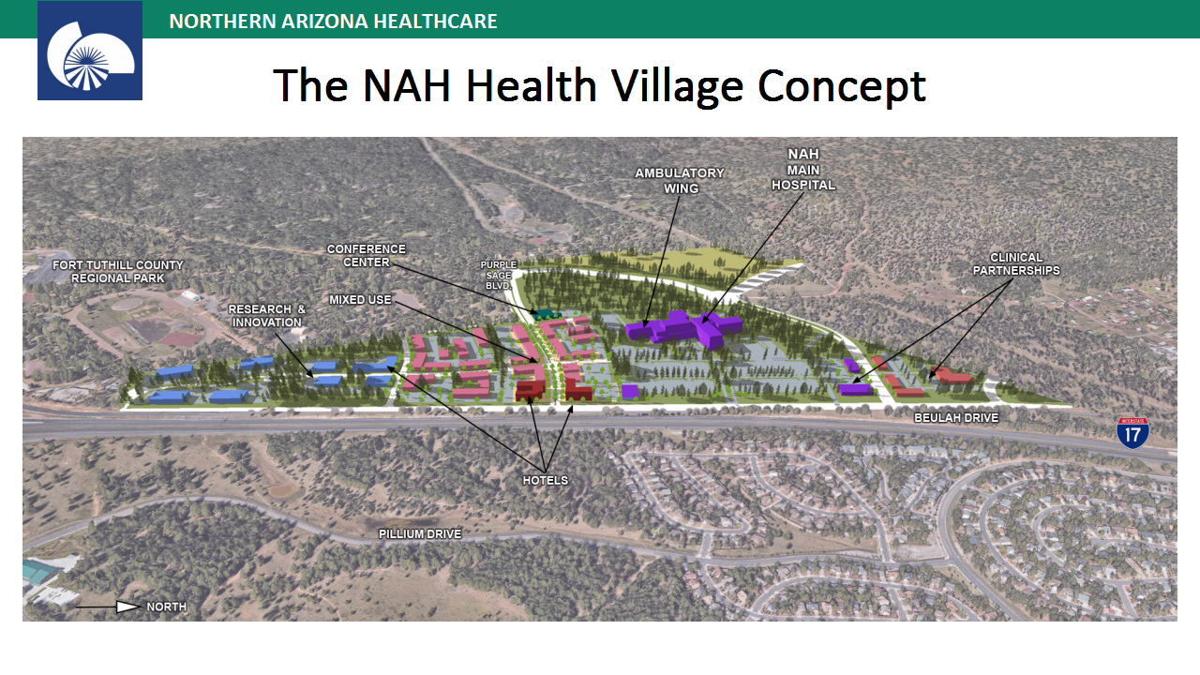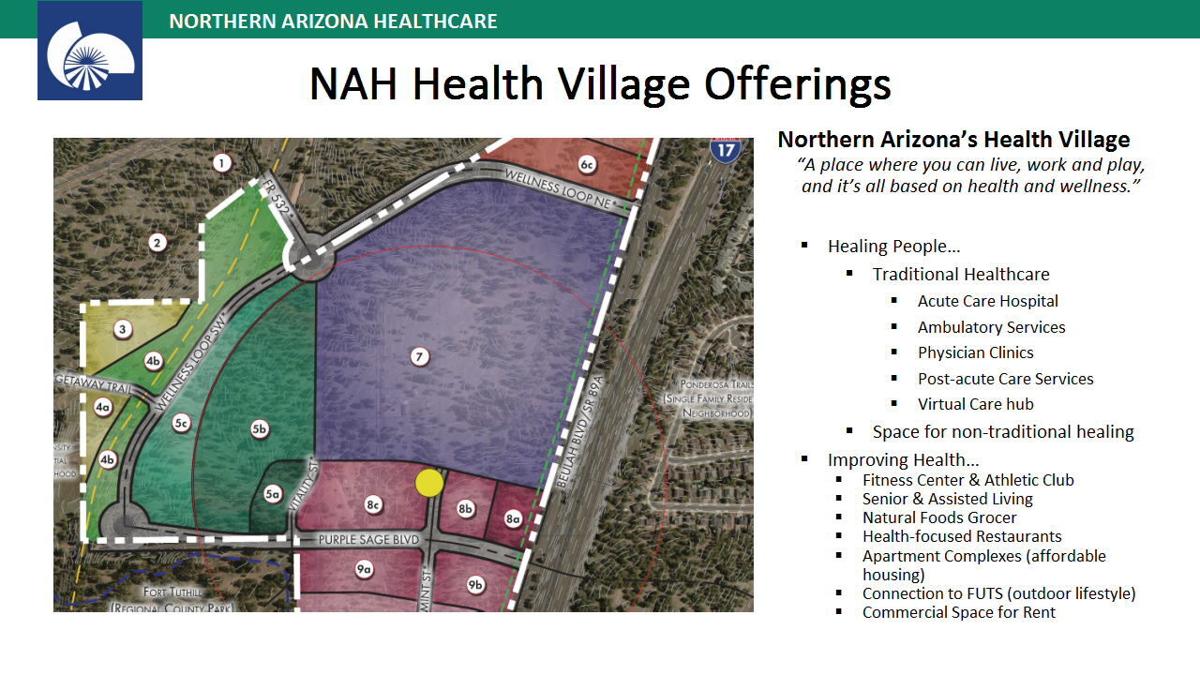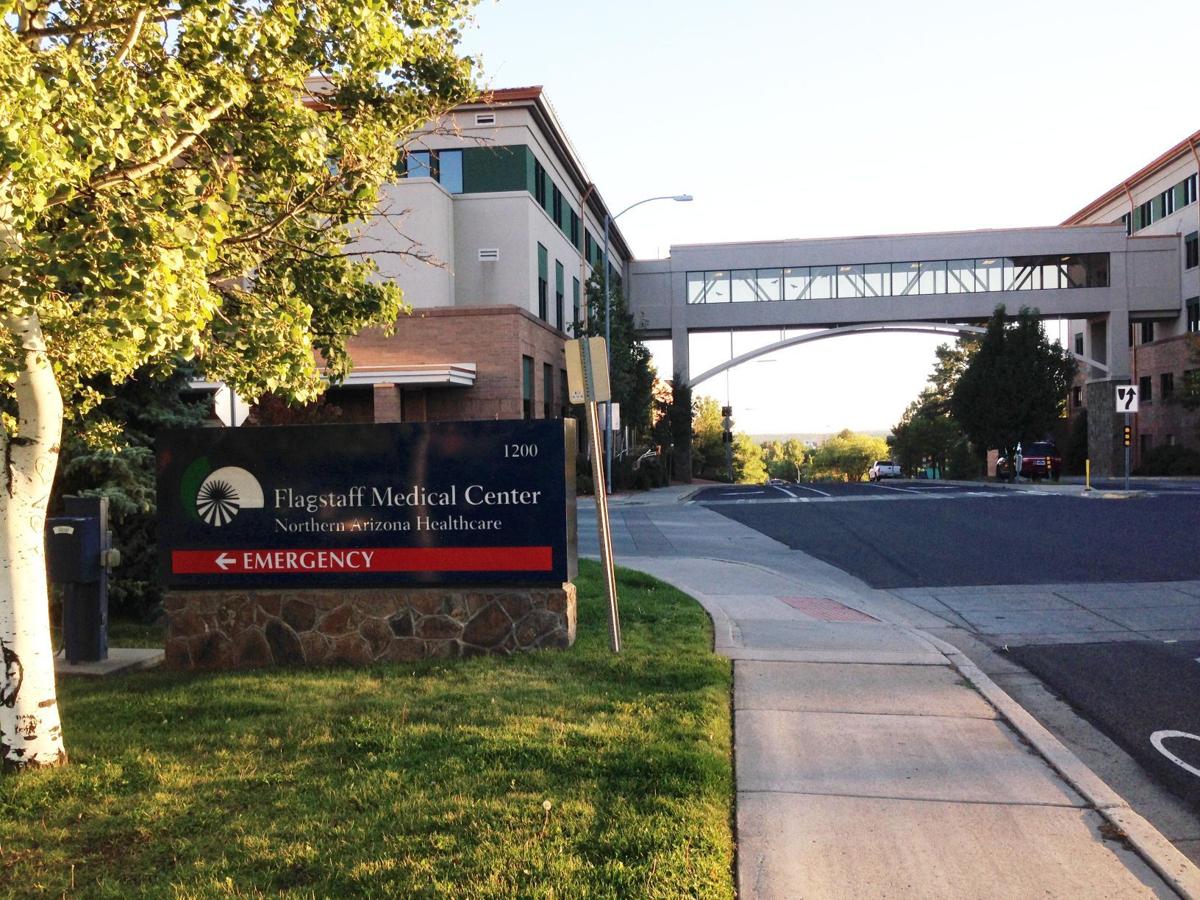 ABIGAIL KESSLER
Sun Staff Reporter

Northern Arizona Healthcare (NAH) is continuing its proposal for a new campus off Beulah Avenue. Over the past month, it has been holding a number of community meetings as outreach to explain plans before submitting a proposal to the city.
NAH's current priority for the new site is building a hospital and ambulatory care center (ACC). The hospital is planned as a replacement for the current Flagstaff Medical Center campus, located on North Beaver Street just north of the heart of downtown Flagstaff.
The new facility is projected to take up 700,000 square feet 700,000 square feet, with the ACC being between 150,000 and 175,000 square feet. NAH plans to open the ACC in 2024 and the hospital in 2026. The total budget for both is $750 million, funded by $450 million in bonds and $300 million in cash.
"This project will be completely funded by NAH. This will be of no burden to the taxpayers. As a matter of fact, I think it will ultimately become quite the opposite," said Steve Eiss, vice president of real estate and development for NAH, citing an economic development report NAH had created that showed "a very favorable outcome…. [It] actually shows quite a bit of economic impact back to the City of Flagstaff after this development is over."
The hospital and ACC will be part of a larger campus NAH plans to develop over a longer period of time. The new location contains 188 acres, acquired through a number of land purchases that Eiss said NAH is "trying to incorporate into one health village concept."