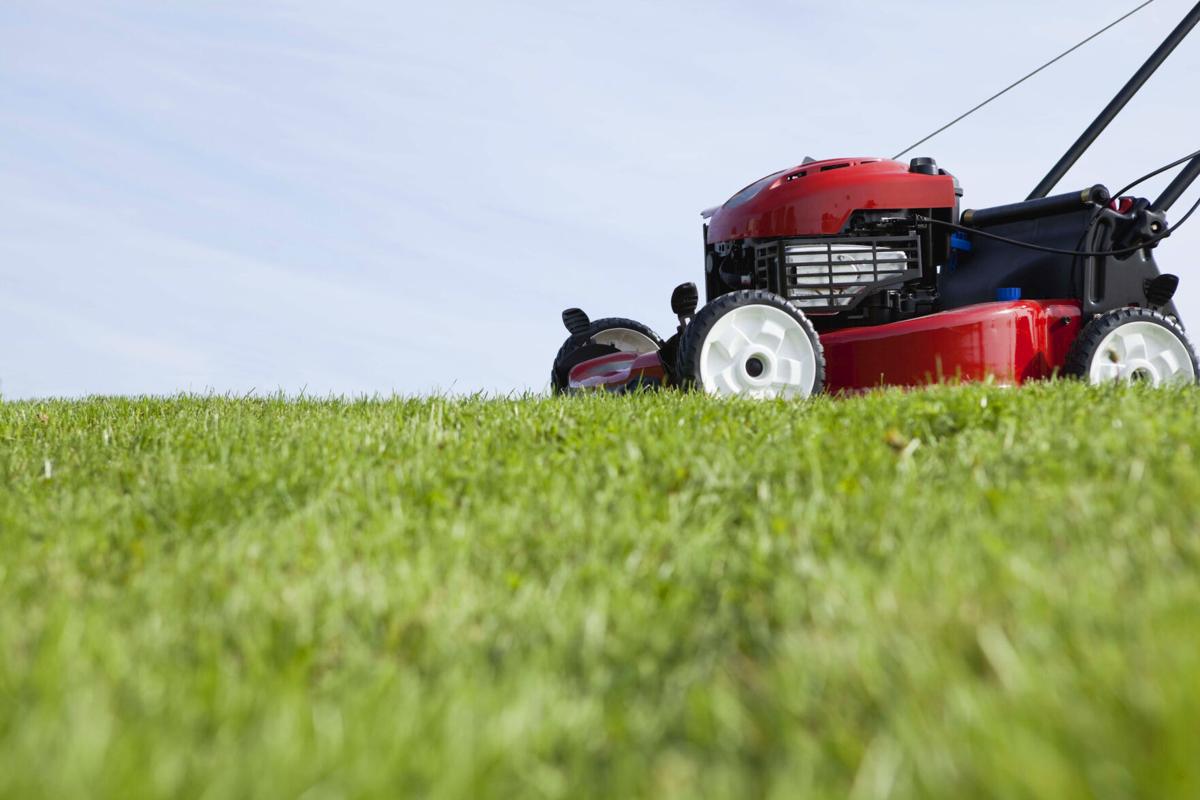 STUART SUTPHIN
Contributing columnist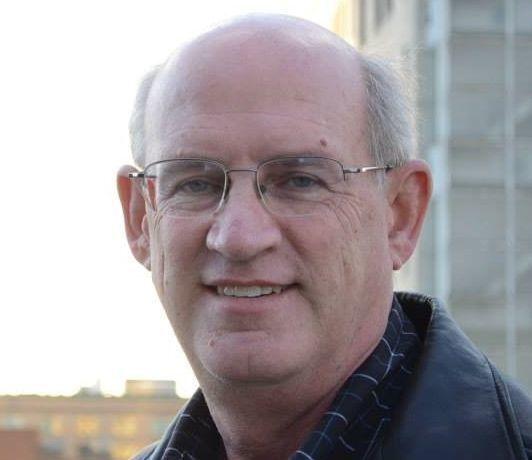 It was a good reliable mower I have been using for a long, long time.
Over the years, I took good care of it. I changed the oil and the air filter every spring. I cleaned or replaced the spark plug every year. I kept the blade sharp, and replaced it as necessary. I stored it out of the weather.
I did everything right, but it just wore out.
Since I kept up the maintenance, it lasted several years longer than what I have heard from other gardeners who had similar brands of mowers. I should be honest and tell you that this was the cheapest mower I could find at the time I bought it.
I was now faced with selecting a new mower to buy.
The decision is a lot more complicated than it was all those years ago. Back then, it was simply finding one that would do the job I needed done. I only had to choose between a gasoline motor or a corded electric mower. Given the layout of my lawn, corded electric was not feasible without using 200 feet of extension cables to supply the electricity. So, gasoline was the only choice. Since I only use the walk-behind mower (aka push mower) to trim with, it was easy to find the lowest cost unit available and buy that one.
The selection is more complicated now. There are a lot of things to consider and a lot of mowers to choose from. Still, the primary choices are gasoline or electric but the electric mowers now come with a battery-powered, cordless configuration and there are a lot of those to choose from.