The idea of a home garden is appealing for many reasons — who doesn't want fresh produce at their fingertips? But the process of outdoor gardening can be daunting, and you may not even have a yard to use. Either way, there is still an option to grow your own food, and that's with indoor hydroponic gardening. Not only will your veggies be fresher and more nutritious than what's at the store, but hydroponic plants also tend to grow faster.
If you're looking to get started with hydroponic gardening, the EVE and its accompanying seed packs are a super-easy way to jump into this sustainable method.
This modern hydroponic garden system is designed to fit into small indoor spaces, thanks to its efficient vertical design. You can harvest more than 200 varieties of plants, including herbs and leafy greens, and grow up to 10 pounds of produce per month — all without pesticides. It also uses less water than traditional gardening and helps eliminate food waste. Normally priced at $699, you can get it now for $599.99.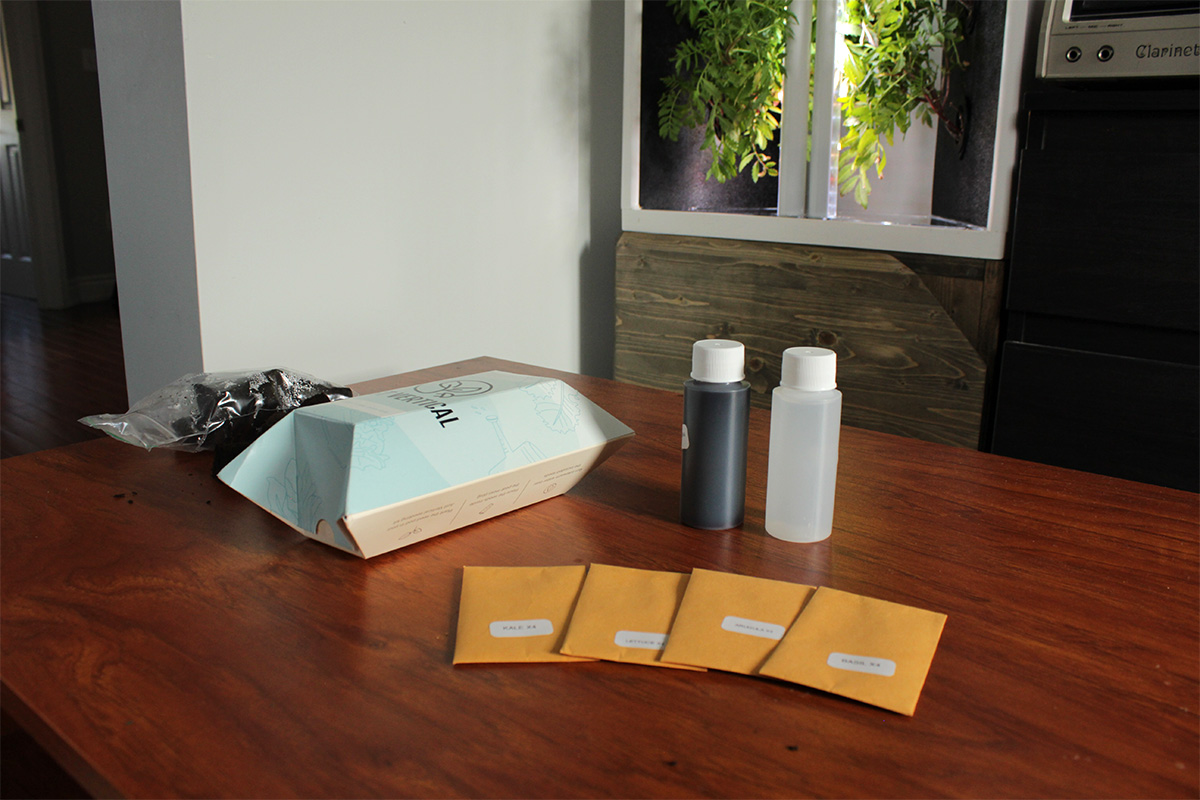 If you're looking to spice up your adult beverages, using home-grown herbs like basil and mint provides a burst of flavor in cocktails. They'll germinate in roughly two weeks, with the first harvest six weeks later. After that, the mint harvests every week and basil is available every two weeks. Normally priced at $38, you can get it now for $34.99.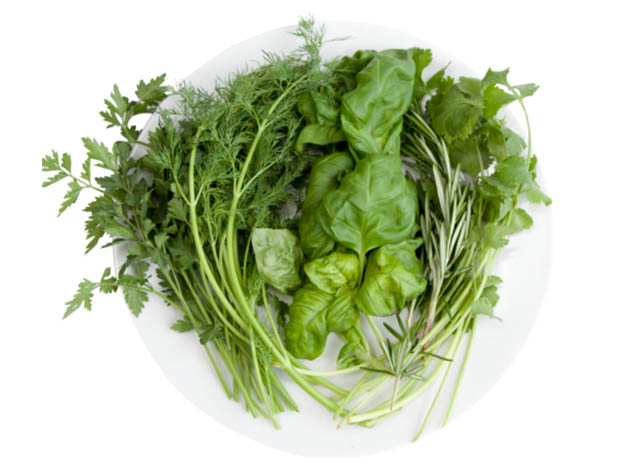 Nothing beats fresh herbs, and you can stop buying those plastic packages when you start growing your own cilantro, dill, and parsley. Perfect for aspiring chefs, this pack comes with eight cilantro seed pods, and four each of dill and parsley. Normally priced at $38, you can get it now for $34.99.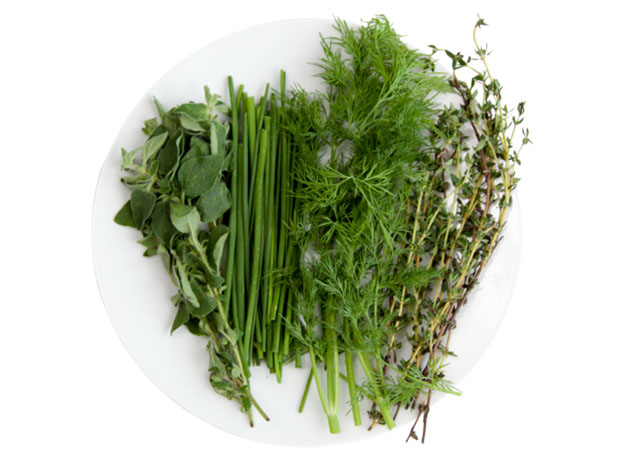 Elevate dishes with this mix of 16 seed pods, including oregano, thyme, chives, and dill. You'll add fragrance and flavor to your cooking in an elevated fashion. Normally priced at $38, you can get it now for $34.99.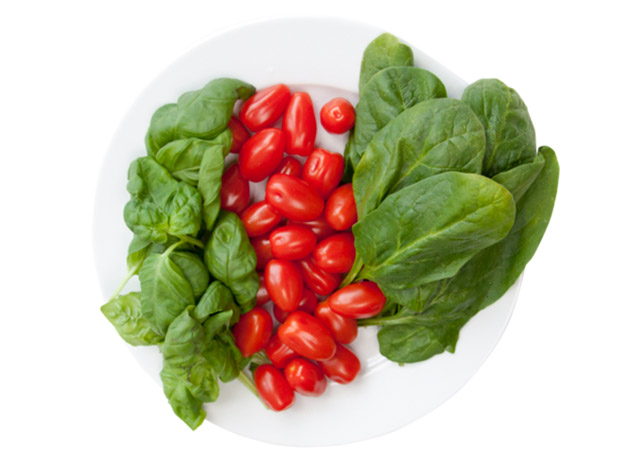 Having a variety of produce on hand at any given time isn't always possible when you have to make a trip to the store or the items are out of season. But when you can cultivate staples like tomatoes, spinach, and basil at home year-round, it makes it easy to whip up Italian favorites such as Caprese salad, pizza, and pasta. Normally priced at $38, you can get it now for $34.99.
Prices subject to change.